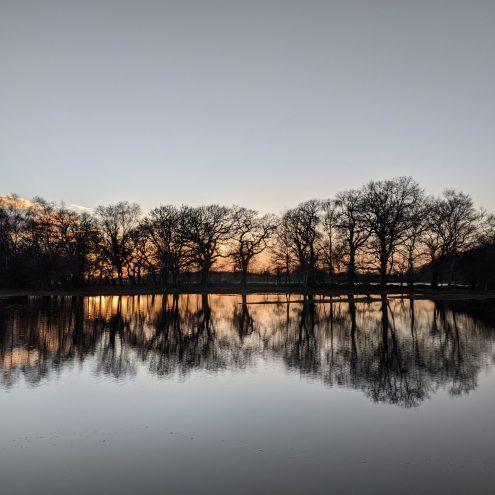 2020 was the year I bought an A1 wall planner, so that the kids could see the whole exciting twelve months ahead of us. This time last year I was fixing it to our kitchen pinboard, labelling and decorating it with pretty washi tapes to mark the weddings (both of our younger siblings), the parties (extended wedding celebrations), holidays, trips, birthdays, and festivals we were happily anticipating. Turns out, you can't plan a year.
As each week passed, each washi event was peeled off, revealing a stark, empty year. Sorrow, anxiety, regret, fear, compassion, and protectiveness took their place. This year has dealt our wider family and friends, as it has so many of you, hefty blows, many of which we're still battling.
However, as each promised celebration fell away, we found so many things worthy of celebrating. With space and time our kids discovered how much they love each other and how much sweeter it is to try to maintain relationships. Our home is a far calmer and more loving place (with much less shouting and screaming) than a year ago. In fact seeing their relationship blossom is my highlight of the year. Focussing on our permitted exercise and time outdoors led us to explore our local area even more and the kids are far stronger for it, with increased drives for adventure and challenge. We've chipped away at decorating, DIY, sorting. Played boardgames over lunch. Had at least three chapter books on the go as a family (just during the day!). Delved into history, experimented in the kitchen, built, engineered, discussed. Felt gratitude over so much. We've discovered the importance of daylight, vegetables, hydration, imagination, honesty, loving and being loved, and YouTube!
Our little family of four feels more in focus than ever before. The view is still one containing more shadows than we have ever had, but those dark shadows really make the light parts shine brighter.