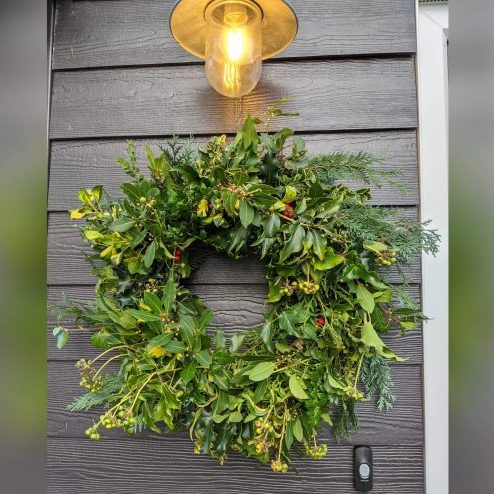 And so it turns. Apparently the days will get brighter and longer from now on. There are many cold, hard days ahead before the strength returns to the sun and the Oak King, but the cyclic turning of the wheel of the year has to be comforting, especially this year.
There has been so much goodness, appreciation, growth, light, and love this year. We are a very lucky family. We love and care for many other people, and know we have their love and caring in return.
Lately, I've been sitting with my sadness and letting it show me what we miss, who we miss, how we care so much. This sadness and darkness and turning inwards with gentle kindness is the gift of this dark season. It shows us where we miss the light. What we appreciate. What we keep turning for.
Yuletide Blessings everyone.