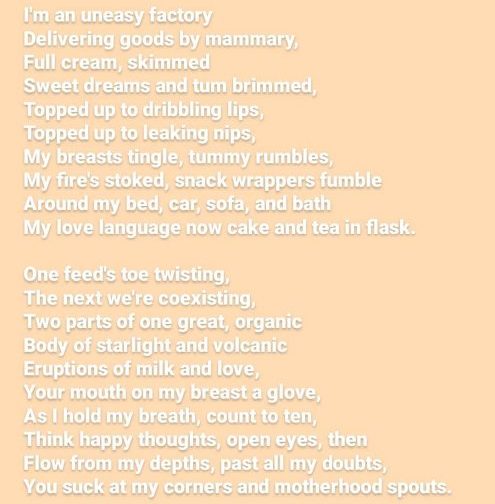 International Breastfeeding Week
It's International Breastfeeding Week. I feel blessed to have been able to breastfeed both my children until they each stopped two weeks before they started walking.
It remains one of the most challenging, painful, isolating yet beautiful, mammalian, oxytocin-craving years of my life. I find it fascinating, amazing, spiritual. But it is also a huge unfurling of all selfish drives to continue, feed after feed, laying our nips on the line.