I'm racing around the living room
little sister driving close behind
our fast cars run, run, running
as our dad's stereo turned up
booms, white
middle class, good girls
behind walls of expectation
gazing up and over
dreaming of revolution
That CD our mum brought home with the shopping,
the latest hit, the radio keeps playing
many reasons falling for her music
her poetry flying in the face of convention
our ticket to creative liberation
from stagnation of thought 
and limited socialisation
Her words connected over the lines
across the tracks
of colours and nations,
through her lyrics we learnt
of unemployment, starvation
welfare, free speech
lovers, greed
riots and dreams
Her refusal to be polarised 
categorised, simplified
exploited, sexualised,
was impactful on my orientation
to follow my heart
and fly, fly, fly
to self freedom.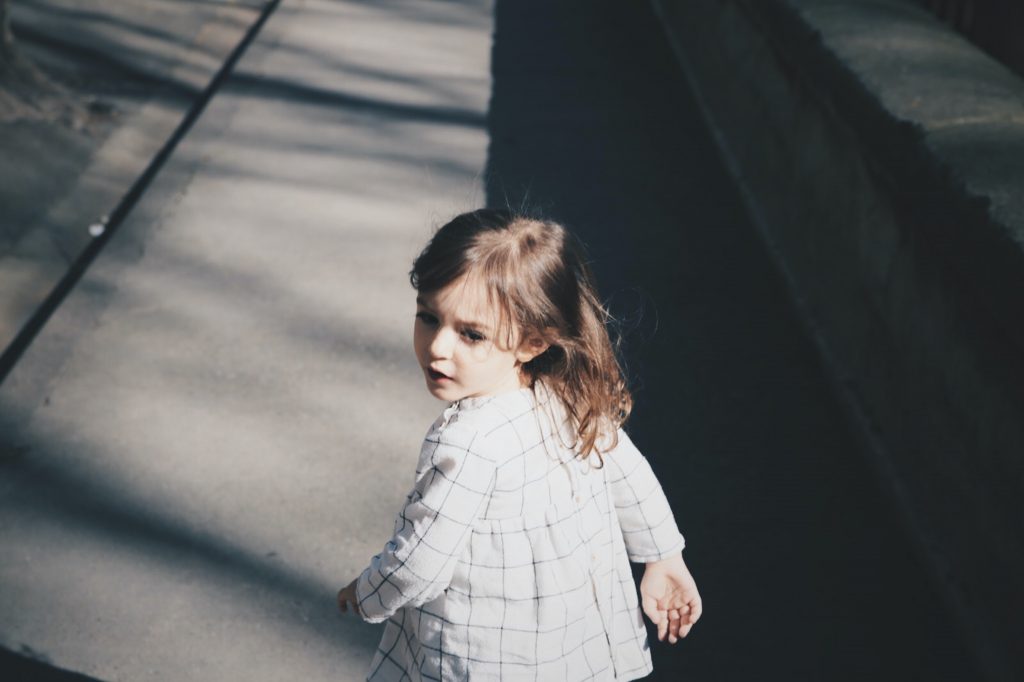 ---
I think musicians hold a special position in our culture; they are capable of opening minds and spreading ideas to those who might never have heard opinions or experiences contrary to their own. Tracy Chapman is one of those artists for me, who along with David Bowie, opened my middle-class, white British eyes to a host of social and racial issues, as well as the broad spectrum of personal expression and identity. Something powerful comes from setting revolutionary, truthful poetry to music.
I'd love to hear which musicians did this for you?
---
This piece was written thanks to a monthly theme on MUSIC from Illuminate, a writing community from The Kindred Voice.
Read more pieces on music from other Illuminate members:
The Music of Postpartum by Leesha Mony
My Big Day by Crystal James
Strumming Soul Strings by Christine Carpenter