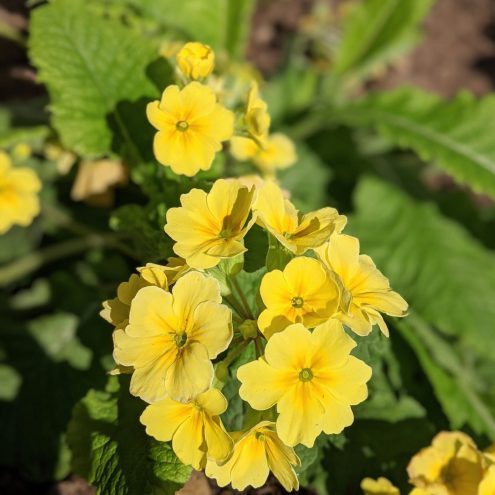 Shift your focus
Shift your focus.
If you're feeling the tightening of overwhelm, I find shifting focus up or down really helps.
Life can always feel like a never denting to-do list, chaotic with kids and the multitude of decisions that come with them. But life now is extra pressurised.
Try shifting down to a detailed manual task such as cleaning, handicrafts, writing, painting your nails, seed sowing, anything that takes concentration, focus and care with your hands.
Or shift up; gaze at the sky, think of a wider topic, contact a friend, dance a big happy dance to your favourite tune, keep a list of things you're thankful for, imagine something you'd like to do in five years' time, anything that involves lifting your gaze from the everyday, and broadens your thinking.