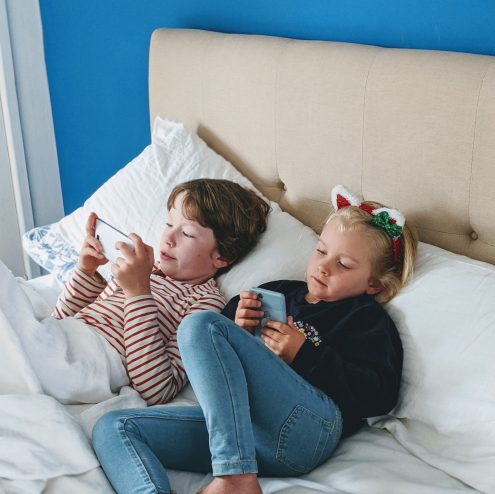 Lockdown Life
There's more time on screens, but there's also more time in the garden.
There's less time with friends, but also more time to work through recurring sibling issues.
There's more disagreements, but more time to see their personalities and interests.
There's more time in our unfinished house but more time to push through some projects.
There's less things that can go on our to-do lists but more time to consider what should be on them.
There's more to worry about, but more clarity over what's important in life.
There's fear and there's gratitude, and it's a confusing, rollercoaster to be riding.